I'm so excited you are here!
Are you looking for a healthy eating hype gal to be in your corner when you need 1:1 support? Sometimes all is takes is a chat with someone who gets it to give you an outside perspective and fresh new ideas to ignite that spark again.
Truth is my DMs and emails are
constantly flooded with questions from women who just need someone to talk to…

-someone to ask where to start with a weight loss journey?
- Or how to moveforward when they are stuck? 
- Or what should they do next? 
Why book a coaching call?
because I know exactly what it feels like to be stuck when it comes to your weight loss or healthy eating journey. It can be so confusing and just overwhelming. You'll have all your questions answered,
we'll make an action plan and get you feeling confident and in control of your food choices moving forward.
What's Included
- one hour power hour private 1:1 zoom call with Jen in the
comfort of your home. You can do this on your phone or computer
-your zoom call recording so you can refer back to it at anytime
- detailed session minutes from our call that documents
everything we discuss
 - A personalised action plan that can start implementing straight away! 
One hour coaching call only $297
I'm beyond excited to work with you in this private
coaching experience and to get you feeling confident moving forward. Click Link below to secure your booking time.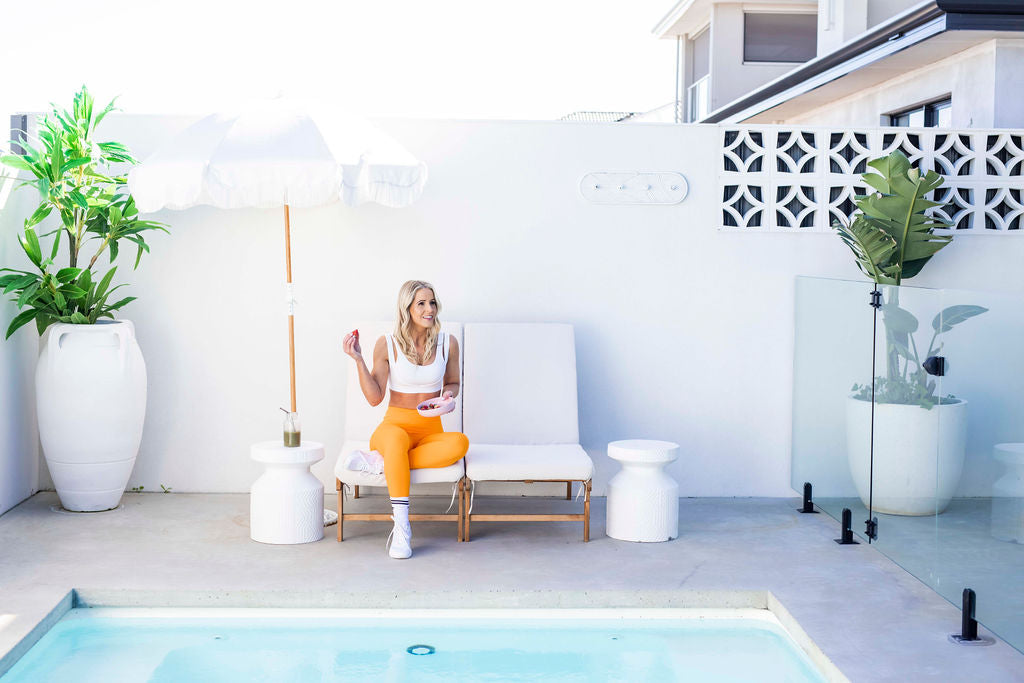 Hey, I'm Jen
Are you struggling with healthy eating and Weight loss?
As someone who has lost 10kgs the confusion when it comes to food can be overwhelming. From my many years experience as a teacher let me break it down into easy manageable steps so you can regain your confidence and create healthy eating habits that you can maintain for the long term.
The Active Bod Testimonials
★★★★★

I have loved learning from Jen. I'm making much smarter food choices now and feel like a smart woman!

Trisha
★★★★★

Thanks Jen for being a real trail blazer for us women hoping to follow in your food steps.

Melissa
★★★★★

They say "knowledge is power" and Jen you gave me exactlty that! I now know to make smart choices when it comes to nutriton and my eating habits You are a very smart woman!

Lucille
★★★★★

Jen's support, guidance and advice has been outstanding and nothing was a problem to address

Esther
★★★★★

I'm excited for what's ahead with all this knowledge. Jen was amazing!

Sam